Woodbridge School Celebrates Best A* GCSE Results Ever
25/08/2017 - Woodbridge School East Suffolk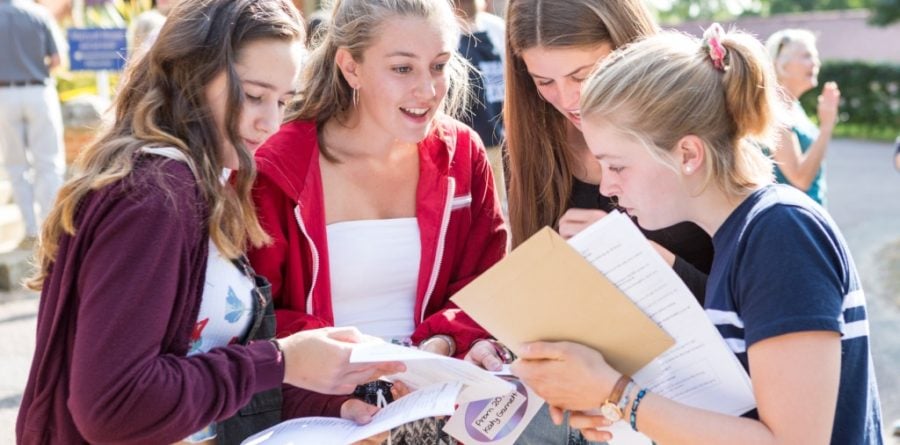 Woodbridge School is celebrating a bumper year as students secured the largest number of A* grades in the school's history.
A third of grades in all subjects were the top A* grade, with six candidates securing 10 or more A*. Indeed, over half of the candidates secured the equivalent of straight A grades in their best 8 subjects. Plus, out of 86 GCSE pupils in total, 95.3% achieved at least a Grade C in English and maths.
Neil Tetley, Headteacher of Woodbridge School, said: "We are thrilled to achieve our best results ever this year with one third of grades in all subjects being awarded A*. Well done to pupils and teachers for all their hard work and dedication."
Special recognition goes to Ella Holliday and James Phelan.
Ella achieved an astounding 12 A* and an A (the top grade) in further maths. Ella will stay on at Woodbridge for Sixth Form to study English, Spanish, French and Maths with a view to studying languages or law at Cambridge University.
While James Phelan was awarded 11 A* grades at GCSE. James will also stay on at Woodbridge where he will take English, History and Latin at A Level.
James said: "I'm very pleased with my results. After I leave Woodbridge School I'm aiming to study History or Classics at Cambridge University.