Drain Doctor experiences 40% growth in 2017
7/02/2018 - Anglia Drain Doctor East Suffolk North Suffolk South Suffolk West Suffolk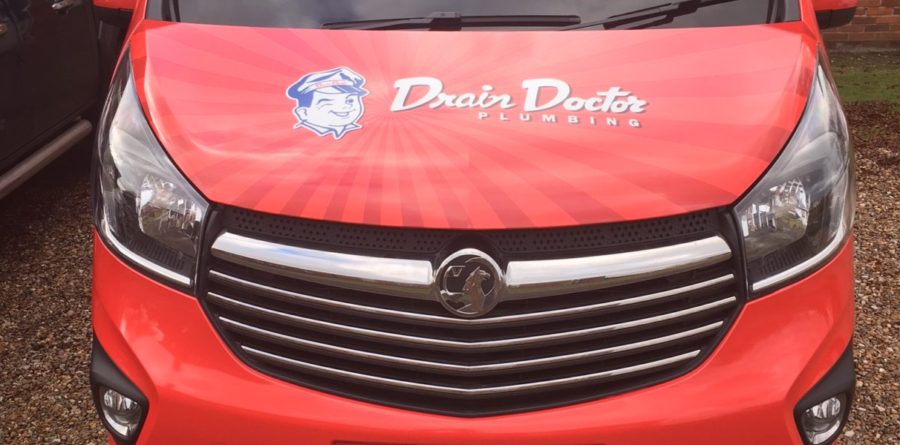 Anglia Drain Doctor, the region's plumbing and drainage experts, experienced growth of 40% in 2017 and has started 2018 with a record month servicing more customers than ever before.
Rob Simpson, owner of Anglia Drain Doctor, explains: "It's a really exciting time for Drain Doctor, we're thrilled to be getting lots of recommendations from happy customers. And all this growth brings opportunities as we concentrate on providing a superb service to our customers. Indeed, we have invested in a new van, jetting unit and camera to increase the number of vans we have on the road to 15. The new van will be fitted out with all new plumbing and drainage equipment and will help us to keep improving on our KPI for attendance time to ensure all emergencies are handled as swiftly as possible."
Anglia Drain Doctor is an emergency plumbing, blocked drains and drain repair service that has a superb team of qualified technicians working throughout the region. They offer a reliable, cost effective and trustworthy 24 hour call out service for domestic and commercial emergencies. They also carry out out planned works such as preventative maintenance and plumbing in bathrooms and kitchens, and install sewage plants, septic tanks, soakaways, cesspits and rainwater harvesting systems.
For more information visit the Drain Doctor website or call 0800 056 0088.