The Bridge Marketing introduces November's media calendar
30/10/2018 - The Bridge Marketing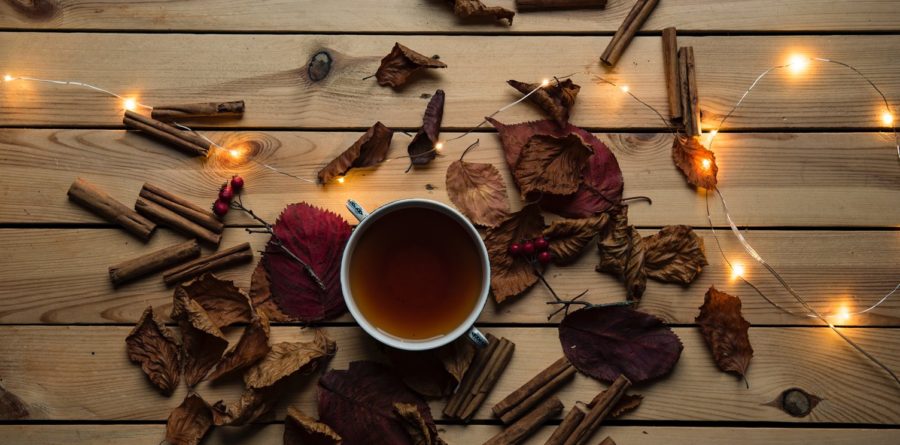 Whether you're managing social media for a startup or a large blue chip company, a media calendar is your secret weapon to finding inspiration for planning your marketing efforts.  It's a great way to find a marketing angle and ensure you've always got something to say for your business and it will help you keep track of important local and national events, so you can plan sales campaigns, tailor tweets, and offer timely advice to customers.
National Calendar
Remember, remember, to tweet on the 5th of November. As always, Bonfire Night (5th) means plenty of noise, some of which you can make. Can you sponsor a local fireworks event? Or even use it as an angle to talk about the other side of the coin, the effects loud bangs can have on pets, or even ex-service people?
Which is especially apt, as Remembrance Day (11th) soon follows. Ensure your team respects the two-minute silence, has the option to wear poppies, and don't be afraid to use social media and other channels to talk about any kind of fundraising activity your business is involved in. It's a great way to get the message out about what you're doing, and support a worthy and relevant cause.
Don't forget Black Friday (24th) and its modern counterpart Cyber Monday (27th), which are massive dates for any retail business. Are you planning a sale? Make sure you get on your social media and publicity loudspeakers in the run up to let your customers know. Don't be afraid to promote your products, or even go for a different angle, and remind people of the value of relationships over things.
As November is also National Entrepreneurship Month it's a great excuse to tell people about your journey so far, and how you came to run your own business. It's also Vegan Month, and if that resonates with you or your business, it's a subject that can generate much material.
This month puts Alzheimer's Disease, Lung Cancer Awareness and National Adoption Month under the spotlight. If any of these are close to your heart, affect your customers, or even yourself, then talking about them or lending your support is a great way to connect with people.
Local calendar
The leaves are falling from the trees, and it's time to look forward to the Christmas period, which starts sooner than you think. Bury St. Edmunds Christmas Fayre takes place between 22-25th November, and by this point, you've got the green light to jump on the Christmas bandwagon completely. So start plotting the festive offers and bargains your business will offer over the last weeks of the year.
Small Business Saturday (25th) is a big event for many Suffolk businesses. It's a grassroots campaign that aims to keep consumers thinking about the small, bespoke and local businesses that surrounded them, rather than the mighty online retailers like Amazon. It's a great one to get involved with, and an excuse to remind people about what your business stands for and offers.
If November is a great month for content and marketing ideas, then December is an even bigger gift for marketers. See you then!
Visit The Bridge Marketing website for more great ideas.