Countdown to Making Tax Digital
12/06/2018 - Whiting & Partners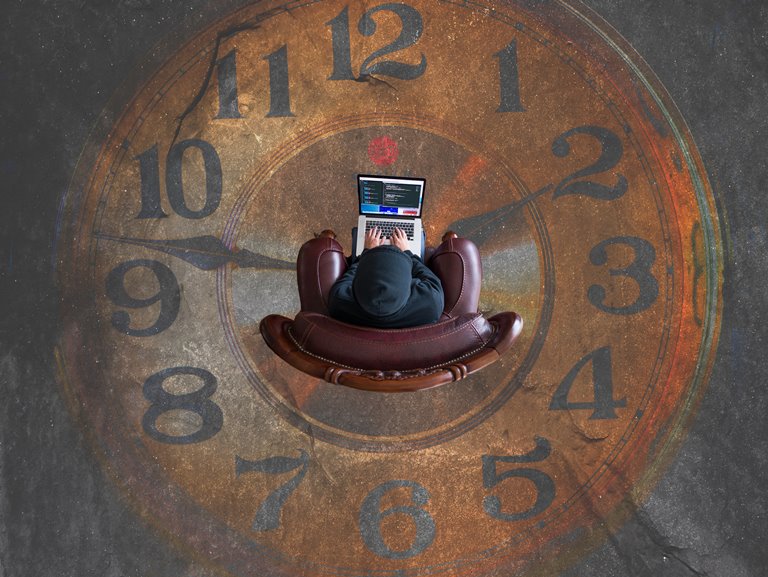 Whiting & Partners' Richard Alecock discusses the countdown to making tax digital.
"We have come to the end of our current Making Tax Digital seminars and, by this time next year, businesses and landlords trading above the VAT threshold will be operating under the government's new ultra-efficient taxation system.
Making Tax Digital is better known simply as MTD and for over a year we have been asking the question – 'MTD are you ready?'. It's become clear from our seminars that many businesses are not prepared.
MTD should have been well on the way to implementation as we started this financial year. However, HMRC took its foot off the accelerator last autumn conceding that, among other things, the timescale was too short.
A few issues have still to be resolved but the MTD roll-out is underway again. The VAT 'live' testing pilot has already started in preparation for April 2019 when businesses with turnovers exceeding the VAT threshold will need a digital tax account and be able file quarterly returns on-line. They will require record-keeping software to provide information in an acceptable digital format.
In essence, MTD signals the end of paper accounting for millions across Britain making it easier for businesses to stay on top of their day-to-day accounts. Many businesses and accountants are moving online to improve efficiency, boost profitability and make the transition painless.
In addition to offering a full accountancy service we are focused on the MTD process which is rapidly gaining momentum. We are now helping clients to select and implement accounting software solutions and, in many cases, offering them outsourced bookkeeping, monthly reporting and regular management accounts.
We are also currently offering a free MTD healthcheck for those wanting advice on the best way forward for their business requirements. Naturally, we update on the latest MTD moves and offer the solutions we have for the specific needs of both our existing and potential clients."
Richard Alecock is responsible for the management of the Mildenhall Office of Whiting & Partners and was promoted on 1st April 2016 to an Associate of the Firm. He is a member of the firm's farming and tax group. He also has a wealth of experience in dealing with sole trader, partnership and corporate businesses, encompassing personal tax and tax planning services.
Whiting & Partners' MTD specialists can help you and your business. For more information call the Bury St Edmunds and Mildenhall offices on 01284 752313 or email bury@whitingandpartners.co.uk / mildenhall@whitingandpartners.co.uk.